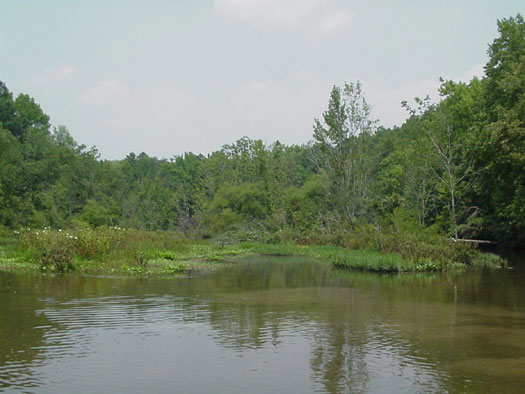 Let Tillery Guide Service assist you on your next hunting or fishing trip! James grew up in Stanly County and can give you the edge on making your adventure a real success.

James has access to two hunting preserves and can help make your next hunting trip a real success! Come hunt for Quail, Pheasants, or Chuckers in beautiful Stanly County. You will have a great time and enjoy the beauty of the great outdoors!

Planning a fishing trip? James can guide you on Lake Tillery, Badin Lake, Tucker Town, and High Rock Lake! Spend the day catching Crappie, Catfish, and/or Bass! Bring your own gear or we can provide you with whatever you need. You'll spend the day on the lake learning where the best spots are, what the best lures are, catching fish and just having the best time fishing ever! Whether you have an upcoming tournament, are a novice fisherman looking for expert guidance and tips, or are just in need of a boat to get out on the lake, contact James today by email or phone.


Dial 704-982-7115 to catch him at home or catch him on his cell phone at 980-581-1534.